Body Training is the result of twenty years of experience in traditional martial arts, crossfit, high intensity interval training (HIIT) and yoga.
By working thewhole body through multiple diversified exercises of varying intensity and duration, the objective is to regain a psycho-corporal balance, a general body optimization as well as a better cardio-vascular capacity.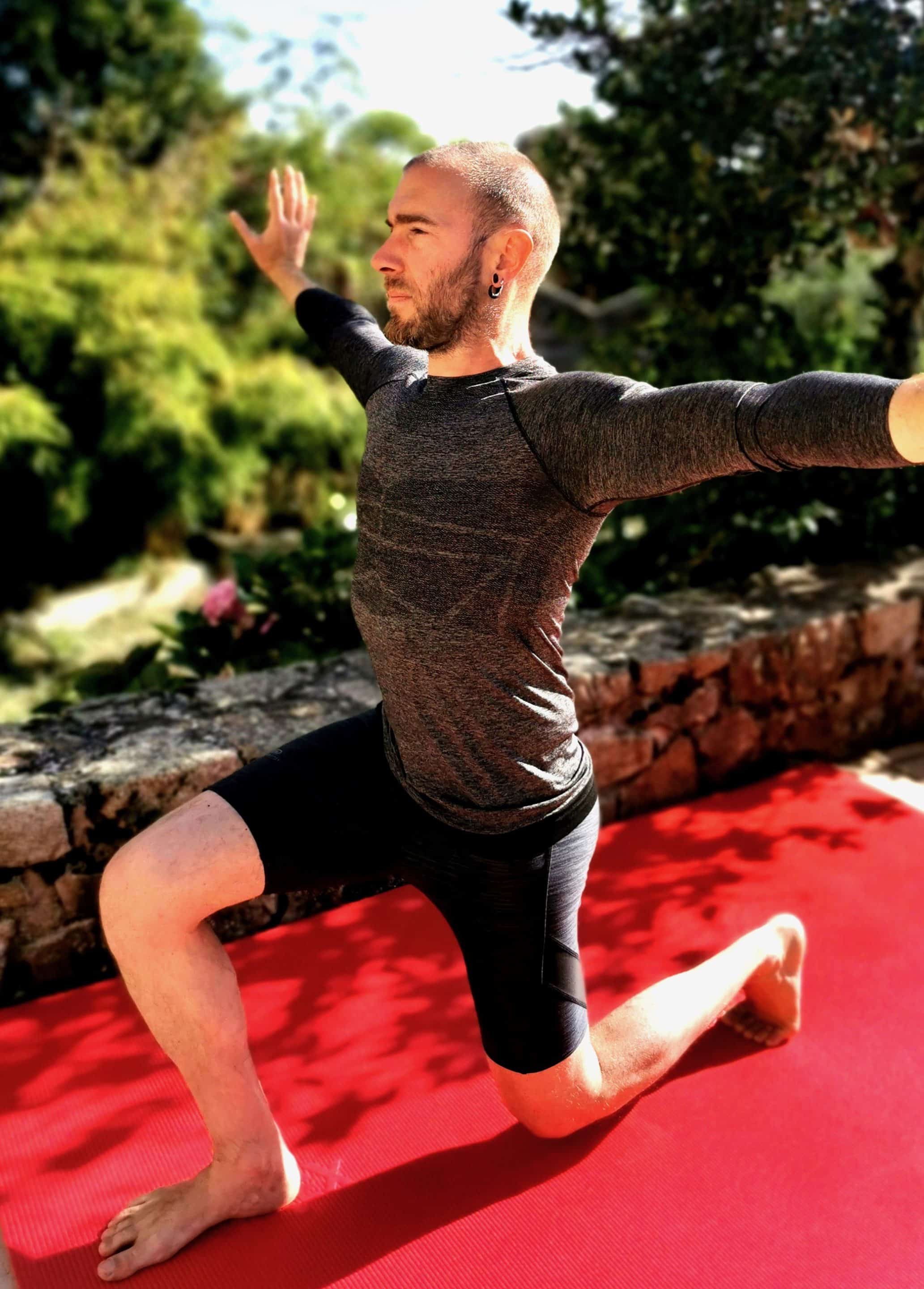 The body training aims:
Exploration,optimization and, in many cases, rehabilitation of the body structure
Strengthening the musculoskeletal complex
Improved mobility and motor skills, more efficient and less energy consuming movements
The reappropriation of the diaphragm muscle as well as a free and complete

breathing



Harmonization between relaxation and tonicity
Better proprioception (body awareness)
In-depth work on the cardiovascular system thanks to "split" training
A targeted work on the gainage (static contraction of the deep abdominal and back muscles)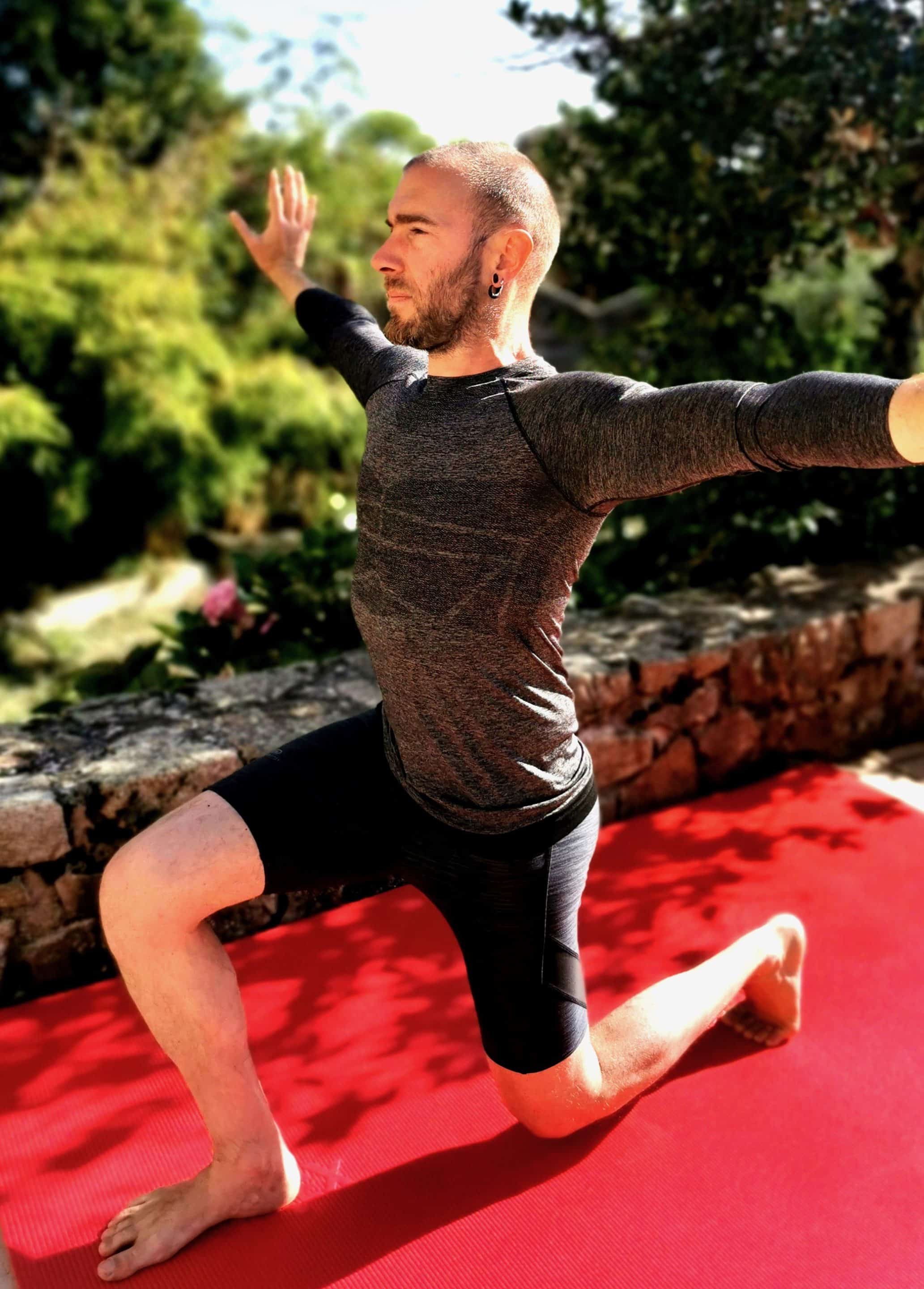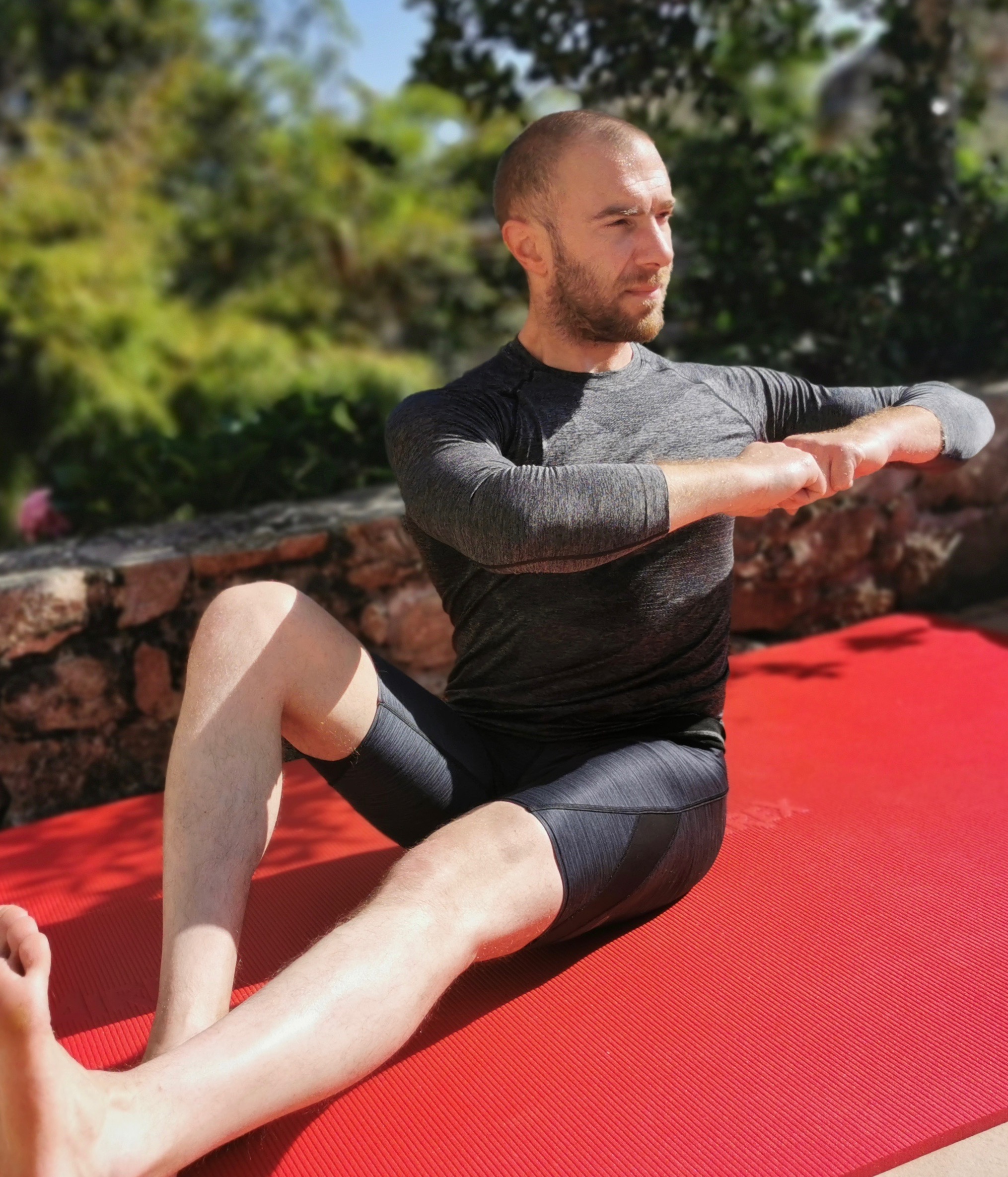 This training is for both men and women, each one will perform the exercises according to his capacity, the idea being to give the maximum in each series. It is a personalized method for people who wish to become autonomous in the reappropriation of their body and their physical condition.
Body training requires a commitment to oneself.
Information to come very soon
Location
Saint Julien Molin Molette
Schedules
To be defined at the time of booking
Clothing and equipment
Body Training is practiced in a soft, comfortable and comfortable clothing.
Bring a bottle of water and tissues.