Here is an overview of our disciplines classified by teaching format.
To register, simply click on the item you are interested in.
Our courses are weekly. 34 sessions per discipline.
Wing Chun is taught in face-to-face classes.
Kashmir Yoga is taught in face-to-face and online classes simultaneously.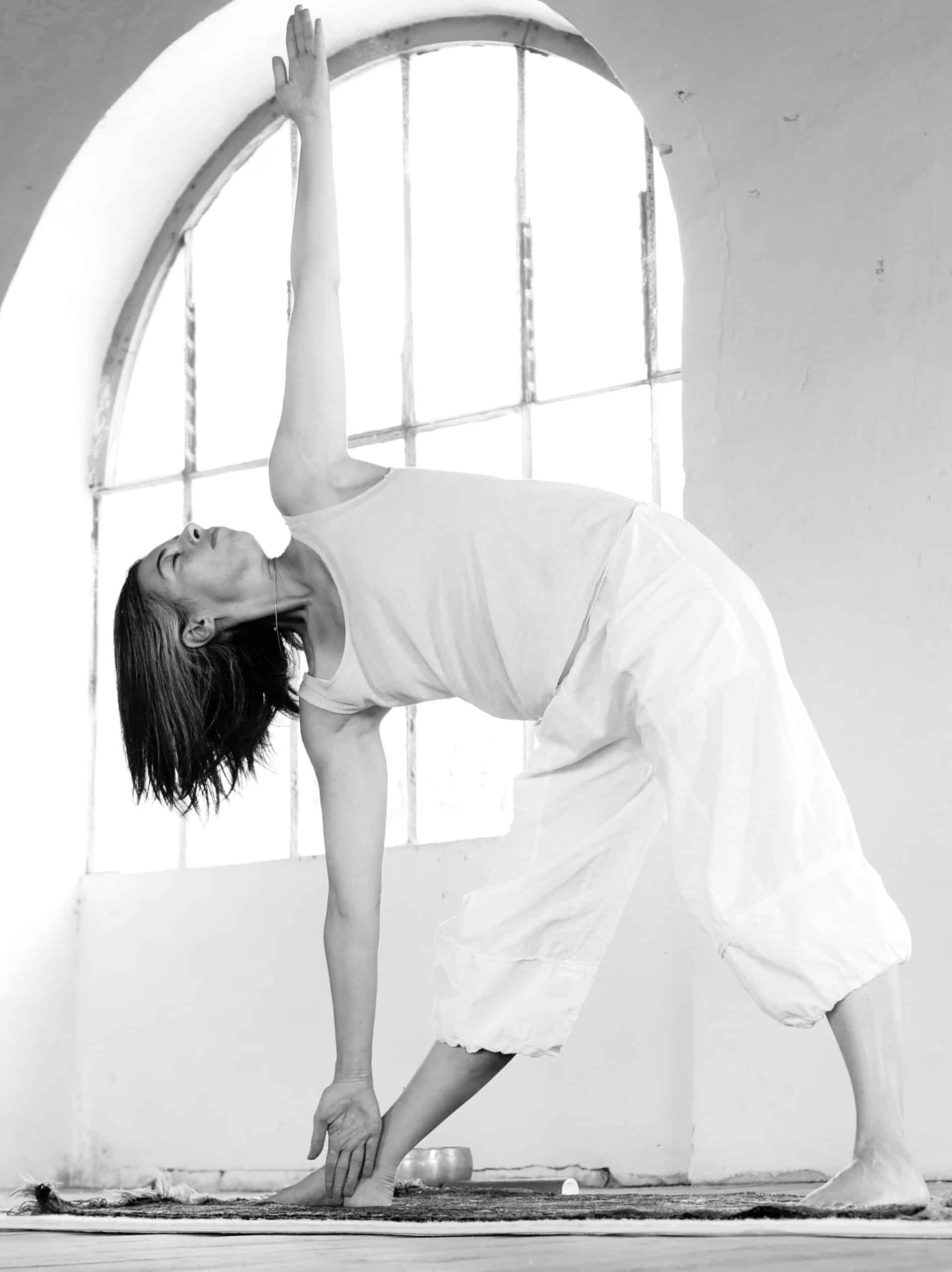 The courses are in the form of a morning, a day or a weekend depending on the discipline.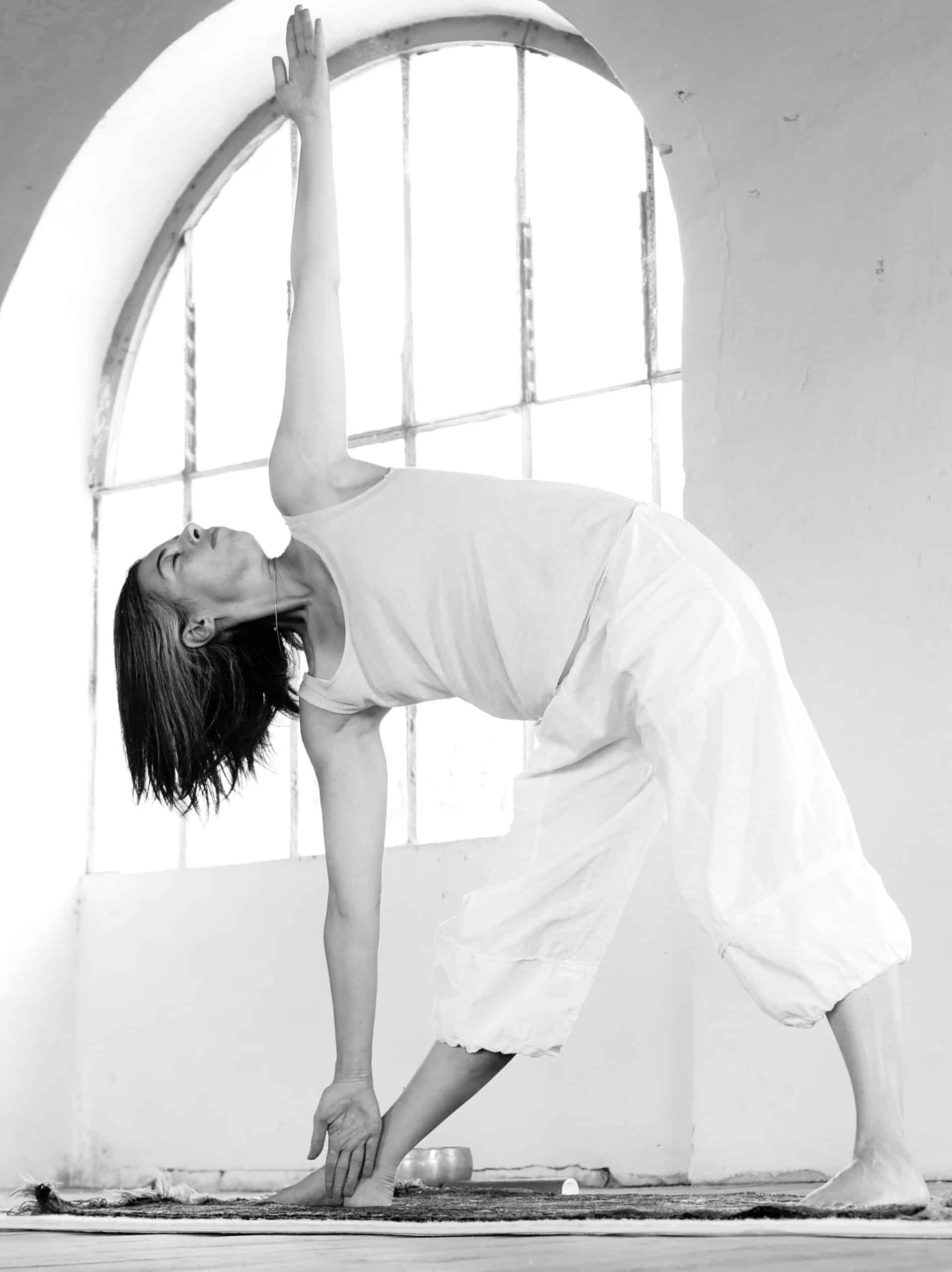 The individual sessions are a more personalized approach, a more intimate understanding, giving answers to your questions and keys to a better practice.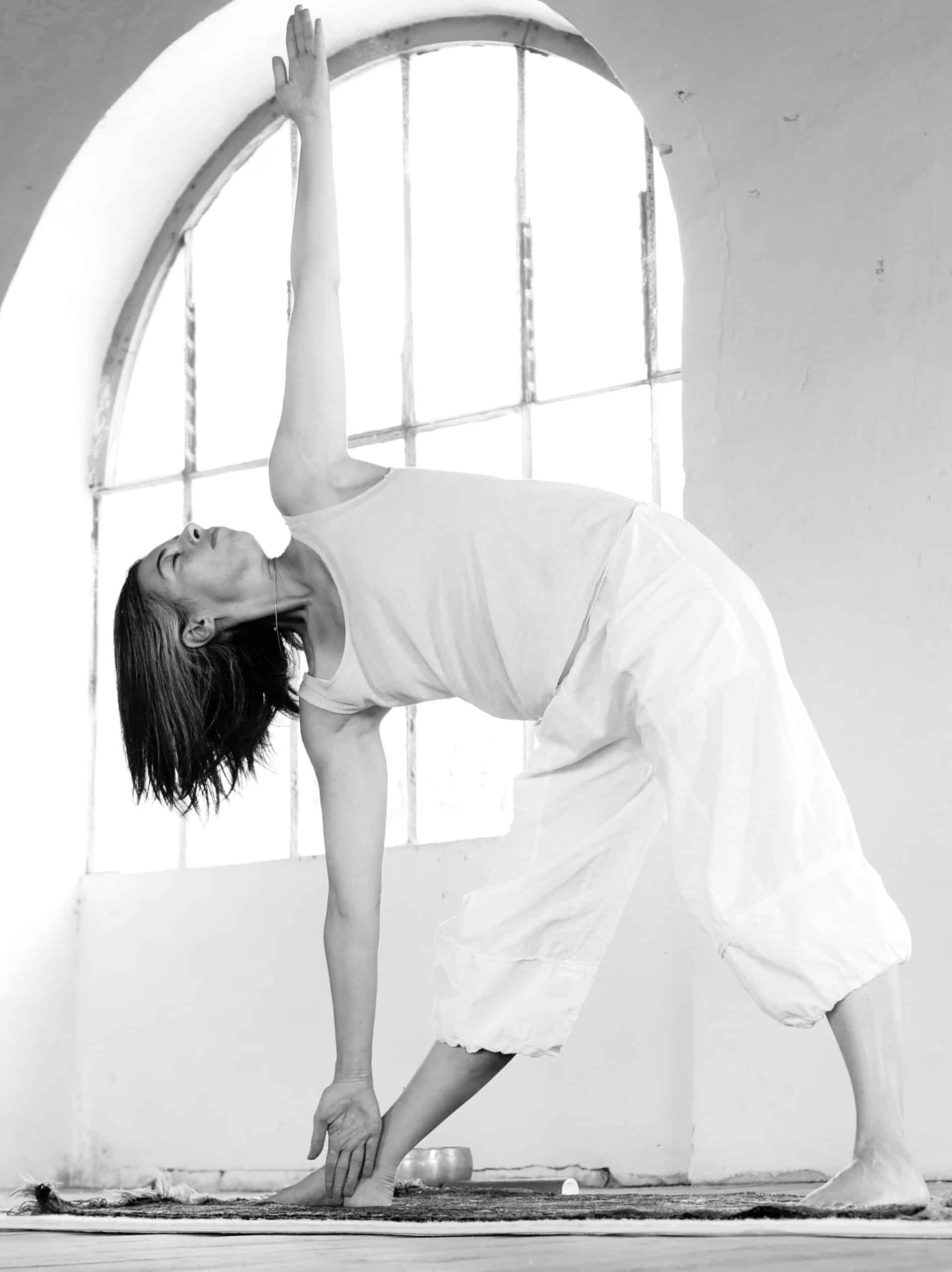 An immersion in a beautiful place in the middle of nature to give yourself to a more intense practice, a deeper listening. A disconnection from everyday life that leaves room for a connection to the intimacy of the being.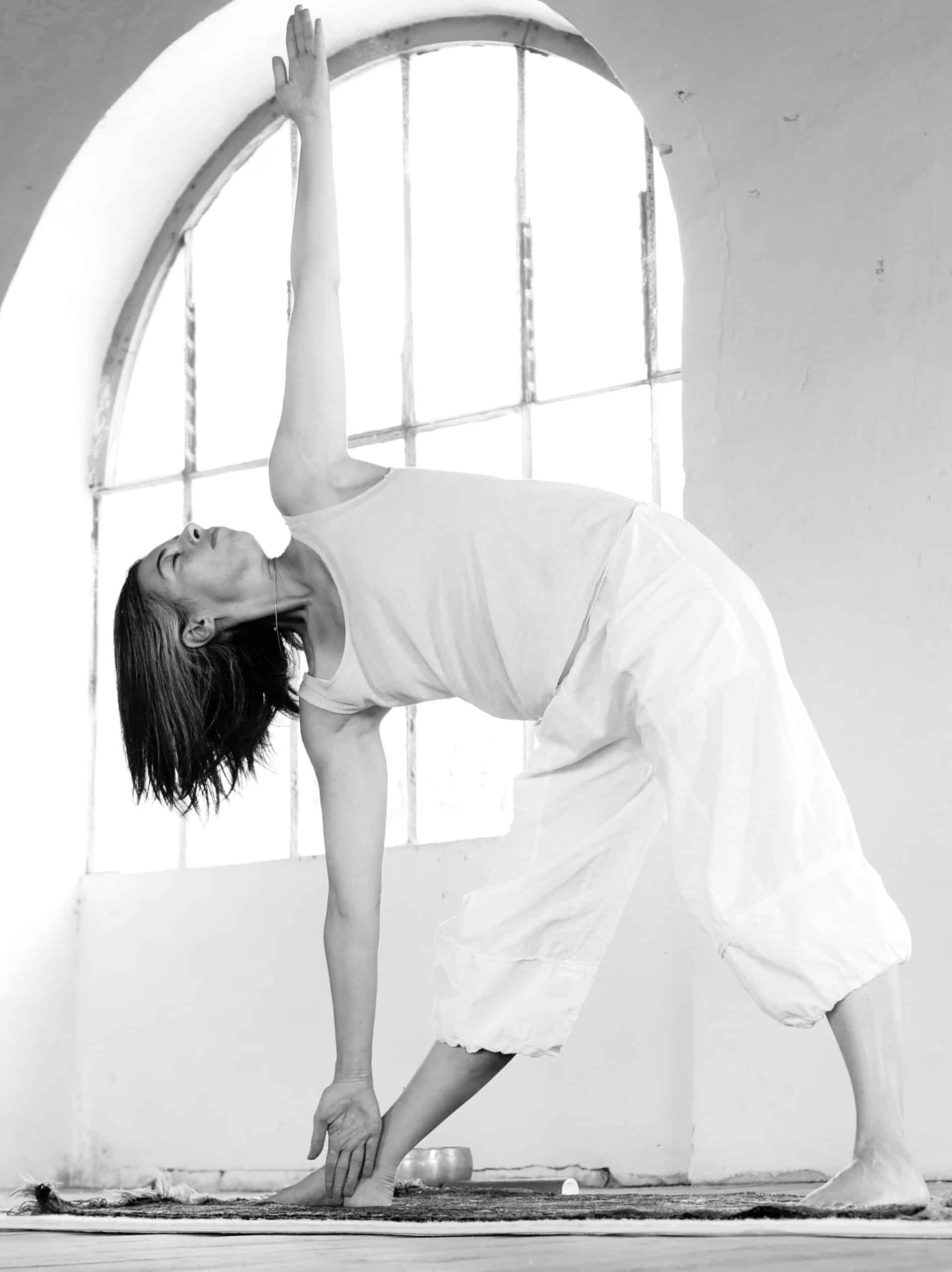 Frequently asked questions
Are there any prerequisites to register for weekly classes, weekend classes or retreats?
No prerequisites are required to join the classes. Not having any experience or comparisons sometimes allows for a more open and direct reception of the teaching.
What if I have questions that are not in your FAQ?
You can already click on the "learn more" tab below, and if you don't find the answer to your question you can contact us via the contact page of the site. Depending on your question, 3 forms are available.